Our Farm Market and Garden Centre is open year-round and we strive to serve you with the best produce and blooms through all the season!
Our Market boasts of our seasonally grown produce with an array of fresh produce and new products from our Ontario farmer friends!
Our Farmer Friends:
Dutchman's Gold
Harvest Goodies
Cider Keg
Sunshine Pickles
Barrie's Asparagus
Filsingers
Heritage Lane
Hewitt's Dairy
Black River
Hitch Hiker
Thatchers
VG Meats
Hidden Roots
Jakemans
Jensen Cheese
Itty Bitty Pie Company
Barrie Hill Farms
Fraktals
Delicious Treats
Baxters
Spring Meadow Bakery
Boots Farm
Samgra Acres
Wholesome Pickin's
Struyk Farm
Shearlea Acres
Pleasant Berry Blueberry Farm
Berkel Greenhouses
Neven Produce
Berlo's Best
Brant County Garlic Company
Phillip Gardens Produce
Brenn B Farms
Pride of the North
Four Seasons Farm
Come Visit Josmar Acres Today!
Bright, Bold, Beautiful flowers for you!
Our Garden Centre will be OPEN for outside self-serve! Our curbside service will be only for the Farmers Market! Check out our list of plants below that we will be carrying for 2021!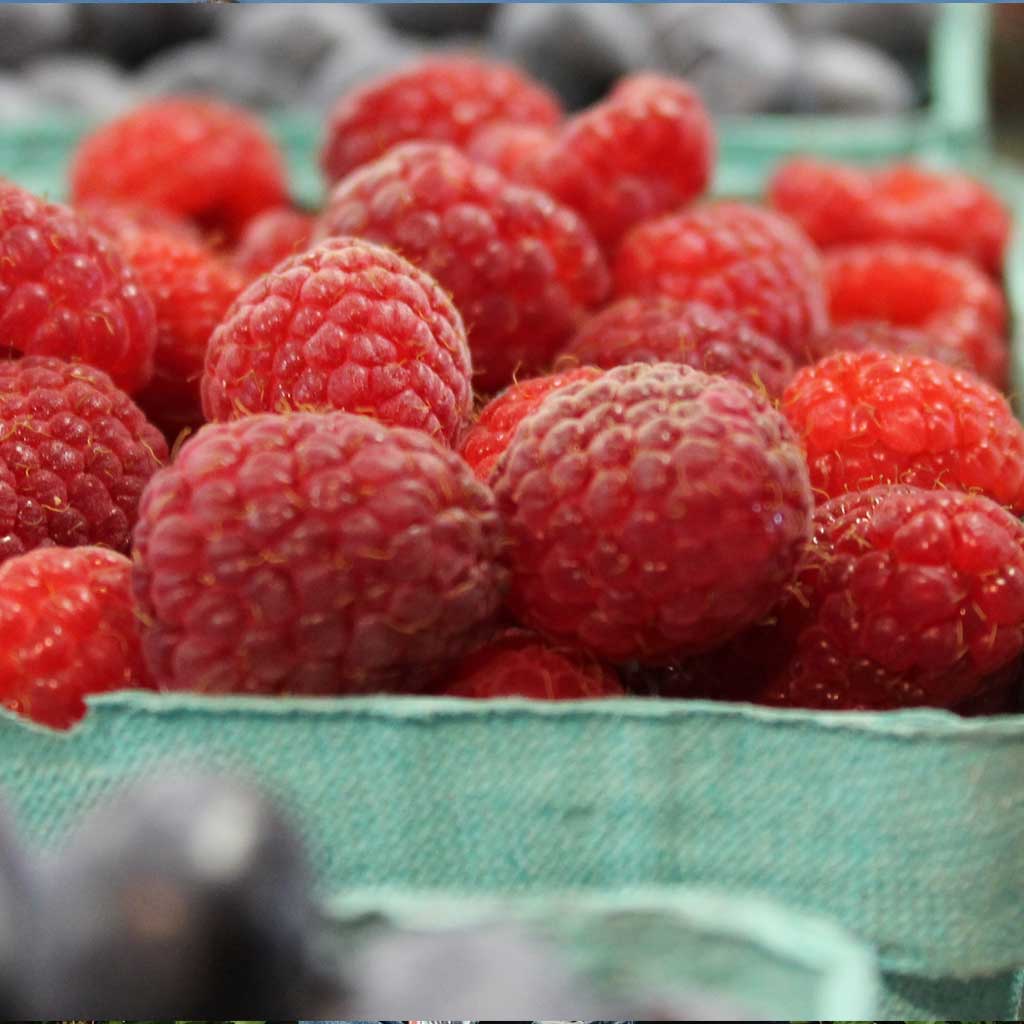 Berry picking in Lynden Ontario at Josmar Acres Inc. Farm Market & Garden Centre. The best tasting June berries freshly picked for you every day in our market. Or come and enjoy the experience of pick-your-own!
U-Pick Strawberries Soon!
Our strawberry patches are looking to be bountiful for the 2020 season. Currently, we have large green berries in our patch and with some warm weather those sweet berries will be turning bright red. We will have u-pick berries at Josmar, although it may look a little different due to Covid-19. Stay tuned!
June 8, 2020
All harvest dates are approximate and depend on the weather of the season!
| Variety | Harvest Date | Eat Fresh | Pies | Salads | Baking | Sauce |
| --- | --- | --- | --- | --- | --- | --- |
| Ambrosia | Sept 25 | * | | * | | |
| Aurora Golden Gala | Sept 25 | * | | * | | |
| Blondee | Sept 20 | * | | * | | |
| Cortland | Sept 20 | * | * | * | * | * |
| Crimson Crisp | Sept 20 | * | | * | | |
| Empire | Sept 20 | * | * | * | | * |
| Golden Delicious | Sept 25 | * | * | * | * | * |
| Gingergold | Sept 10 | * | | * | | |
| Honeycrisp | Sept 15 | * | | * | | |
| IdaRed | Oct 5 | | * | * | * | * |
| Jonagold | Sept 20 | * | * | * | * | * |
| MacIntosh | Sept 10 | * | * | * | * | * |
| Mutsu (Crispin) | Oct 10 | * | * | * | * | * |
| Northern Spy | Oct 1 | | * | | * | * |
| Paulared | Aug 20 | * | * | * | * | * |
| Red Delicious | Oct 1 | * | | * | | |
| Royal Gala | Aug 20 | * | | * | | |
| Russett | Oct 1 | * | | | * | |
| Shamrock | Sept 5 | * | * | * | * | * |
| Tolman Sweet | Oct 10 | | | | * | |