We are OPEN YEAR-ROUND!
Monday to Friday - 9am - 5:30pm; Saturday - 9am - 5pm; Closed Sunday!
YEAR ROUND FARM MARKET & GARDEN CENTRE
Big enough to serve you, small enough to care.
November 28, 2023
The hustle and bustle has started! The carols are playing and the smell of the crackling wood fire and evergreens are in the air! Our Christmas Open is just around the corner – Thursday, Nov 30 to Saturday, Dec 2. Come and join us for sampling of some of our products, specials on giftware and so much more! The gift shop is twinkling with lights and full of unique decor items and gifts. Browse and shop while sipping a delicious sample of our warmed Apple Cider! Great drink for the holidays! In the Market, we are well stocked with apples, cider, eggs, honey, dairy products, winter veggies, homegrown potatoes and more! Fresh APPLE FRITTERS every weekend! Delicious! We also have gift baskets and a variety of poinsettias and houseplants for that great hostess gift! In the Garden Centre, we have pre-cut Christmas trees – Fraser Fir, Balsam and White Pine -, wreaths, garlands, urn arrangements and more! Come see us today!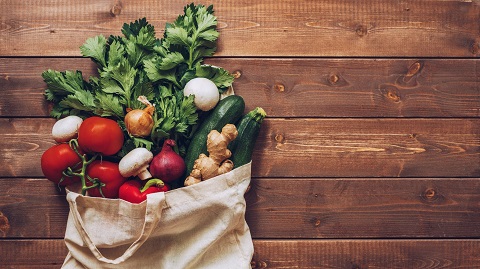 Check out our Online Store and shop our Farm Market from home! Shop today for next day pick-up! Providing you with products of fresh produce, dairy, frozen meats, honey and much more!
Our MARKET & GARDEN CENTRE is open year-round! Come and browse the shelves of goods, decor items and plants for every season!
Updated October 3, 2023
Come and visit us for our annual Christmas Open House on Thursday, Nov 30 to Saturday, Dec 2! Browse the displays of unique Christmas decor, while sipping a cup of warmed apple cider. Take a stroll outside and enjoy the fresh scent of evergreens amongst the boughs, urn arrangements and pre-cut trees! Lots of goodies and specials! See you there!
Visiting the Hamilton area! For more things to see and do, check out the KAYAK Hamilton Travel Guide
Josmar Acres Inc. Farm Market & Garden Centre has grown since 1974 into a family business, which runs a broiler breeder operation, cash crops of wheat, soybeans and corn, fresh delivery of wholesome produce, and a farmers market & garden centre to serve you